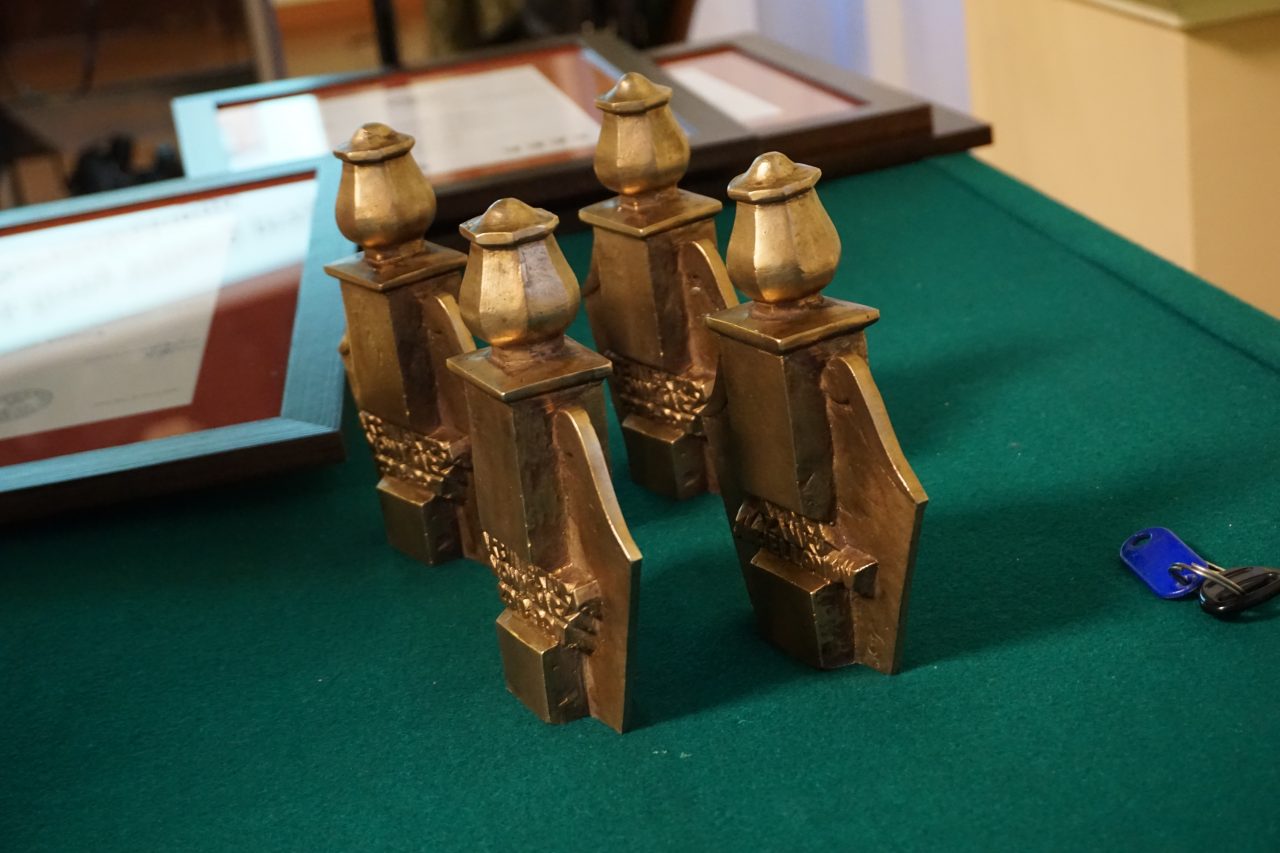 The second edition of the competition of Architecture of Nowy Sącz XXI century has been adjudicated.
In a competition organized by President of Nowy Sącz together with the Sądecko-Podhalański Branch of the Association of Polish Architects.
The competition jury awarded the Grand Prix price for the Vitberg building at Borelowskiego street.
The author of the project is Art Studio Paweł Kurzeja and the investor Jacek Sikora.
Al-Plast Rytro was the aluminum joinery supplier.
So Easy System aluminum systems were used.
According to the organizers, the aim of the competition is to promote the greatest achievements in the field of architecture in Nowy Sącz and increase social interest in its role by rewarding the best facilities completed in the period covered by the competition 20 projects of public, industrial and residential buildings created in 2013 – 2017 were submitted to the second edition of the competition.